Touristic places
Zoo de Beauval
In the Top 5 most beautiful Zoos of the world
On more than 40 hectares, the ZooParc de Beauval includes 10 000 animals of 600 different species, including the very rare giant pandas, unique in France.
Through its « Beauval Nature » association, the ZooParc actively participates in the preservation of biodiversity, supporting more than 40 conservation and research programs around the world.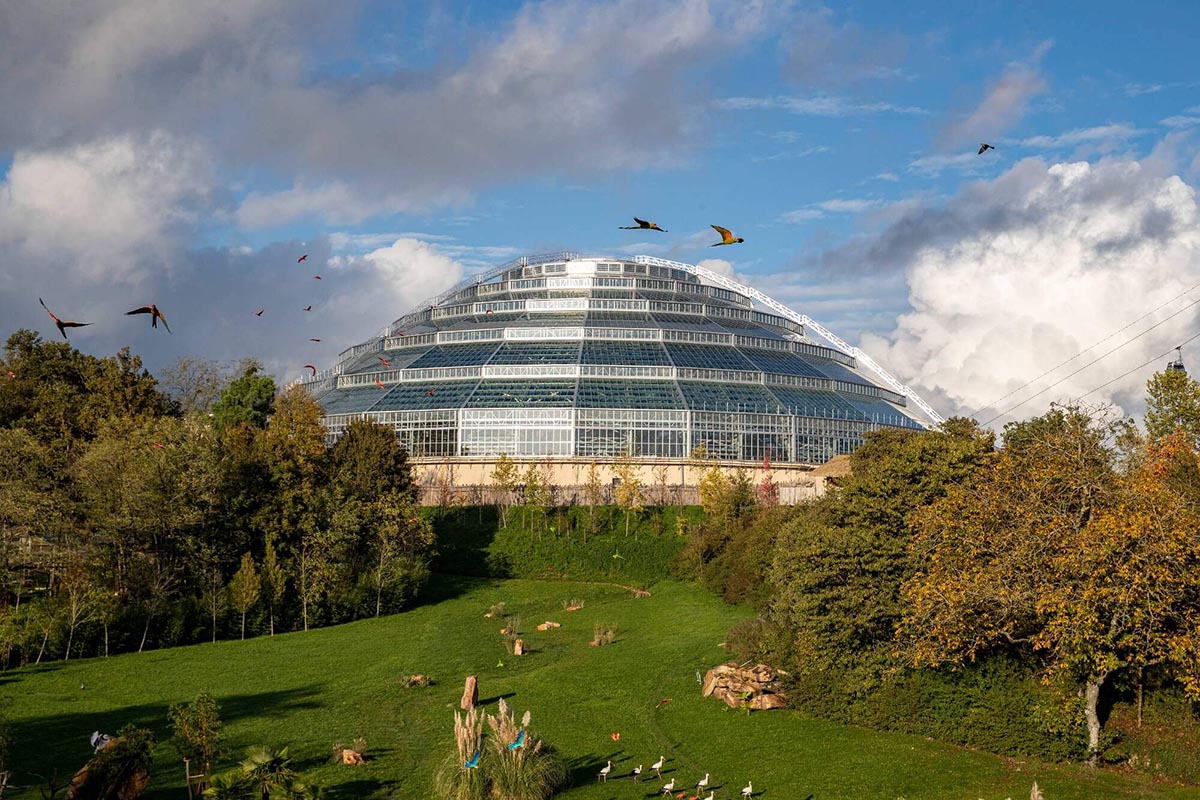 The equatorial dome
A disproportionate visit! Explore the world on a breathtaking trip around the equator. This tropical paradise welcomes a wide variety of animals: anacondas, langurs, tamarins, Komodo dragons… 19 pools & aquariums allow you to observe many aquatic animals: manatees, giant otters, pygmy hippos and more!
Pandas, unique in France
Since their arrival in 2012, they are the stars of ZooParc de Beauval! Huan Huan, the female giant panda, and Yuan Zi, the male, are the object of attention.
Coming from China, giant pandas are considered as national treasures. Only 23 zoos around the world harbor these ursids outside of China.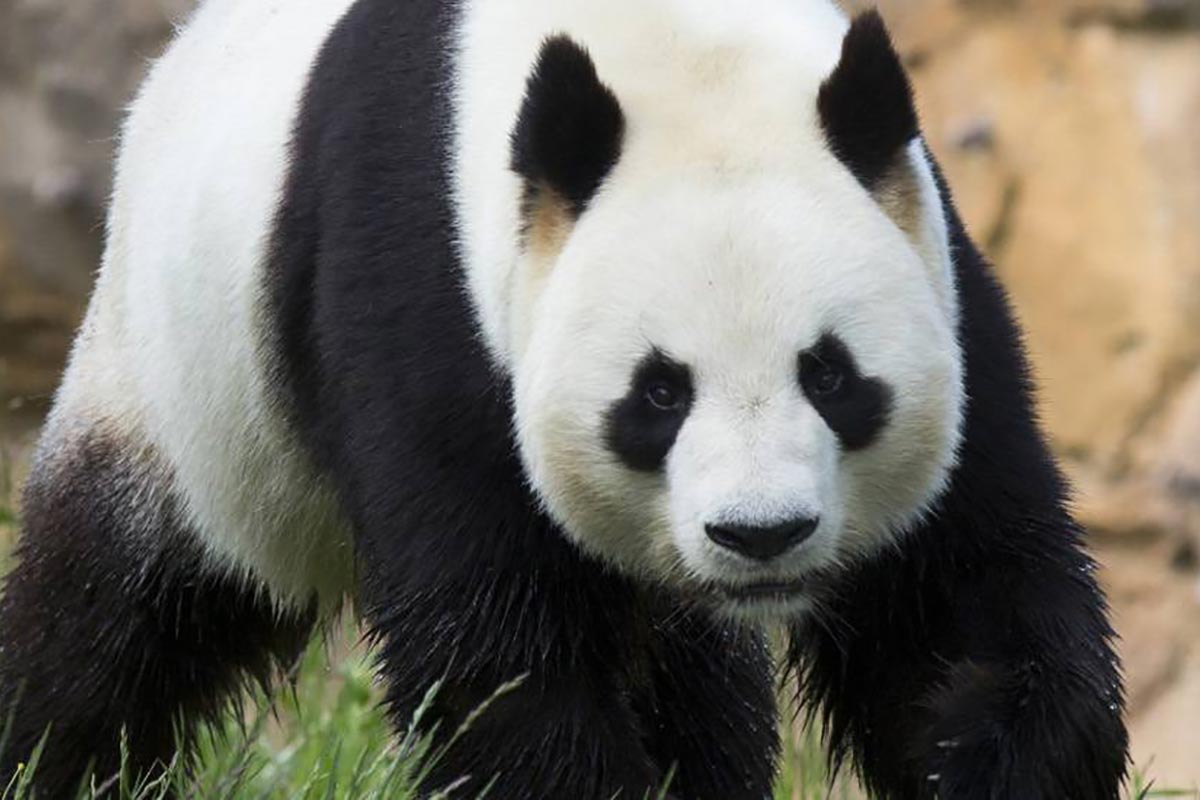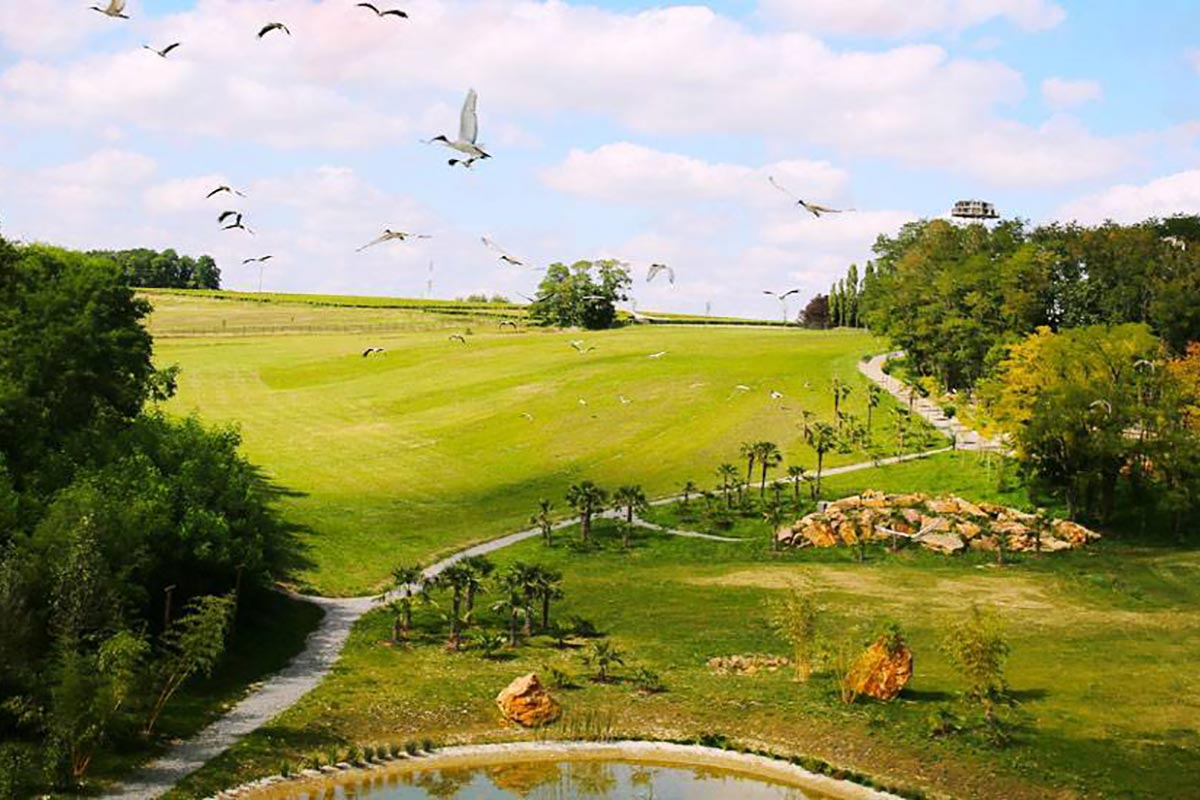 Les Maîtres des Airs
At the heart of a vast theater of greenery, more than 500 birds move above the heads of spectators, gathered in a hemicycle of 3 000 seats.
Owls, cranes, pelicans, storks, ibises, marabouts, amazons, cockatoos and macaws join the aerial ballet of raptors to present an unforgettable spectacle to the dazzling finale! A moment of great importance in Beauval…