Touristic places
Gastronomy
Gastronomy of Loir-et-Cher
Epicurean at heart, gourmet nature, curious taste buds… let yourself be carried by our local flavors and the bubbling imagination of our chefs! They take you from the tip of your eyes and lips to sparkling worlds and even sometimes starred. We will not tell you to close your eyes to appreciate the taste, because here the desires of discoveries, just like the appetite, open at the first glance… Thus you transports the gastronomy in Loir-et-Cher.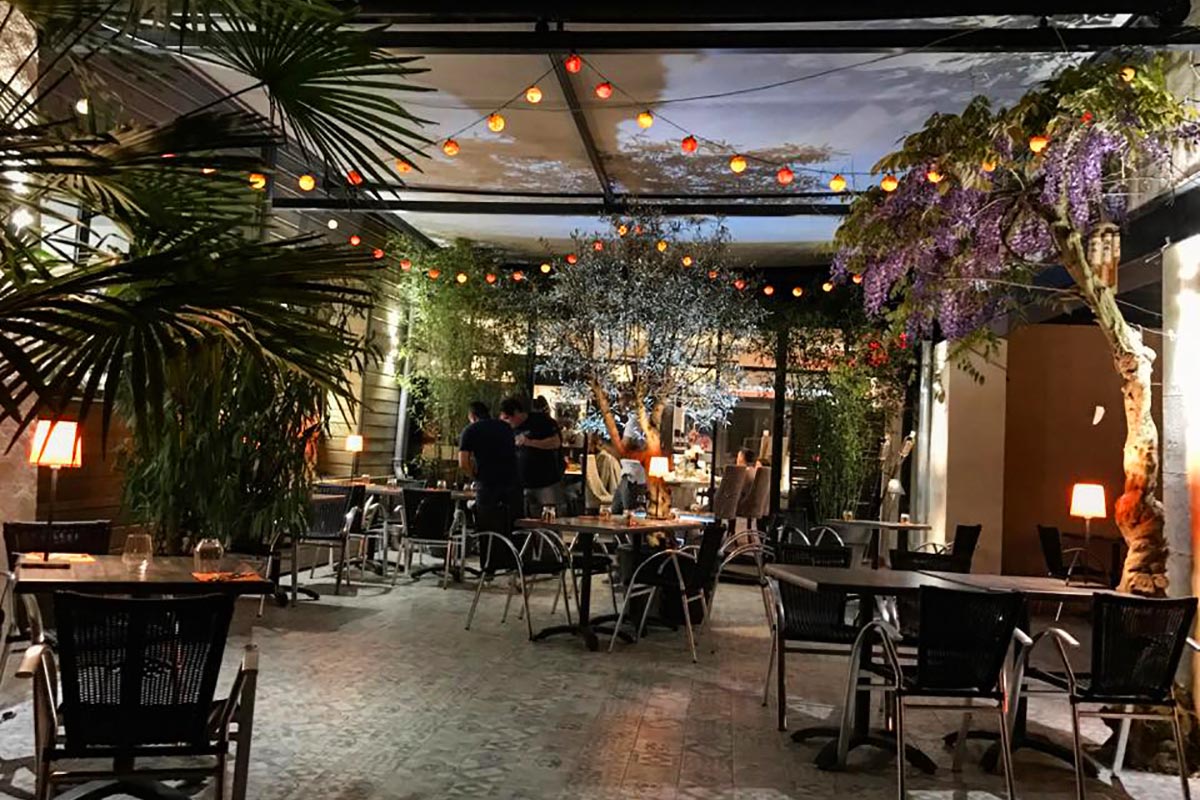 Restaurant Le 8
A pleasant setting, beautifully decorated in a modern way. The menu is diversified enough to satisfy all appetites.
A set menu is also proposed. The dishes are well presented and fresh. All the staff are pleasant, considerate and friendly.
www.facebook.com/le8restaurant
Archimède
Restaurant located in the small village of Saint-Aignan-sur-Cher instead of an old bistro. Very nice, warm welcome, impeccable service and smiling. Cuisine of fresh products, simple and delicious, in an atypical setting.
It is a very good place to have a good time. Beautiful wine list, especially organic and natural.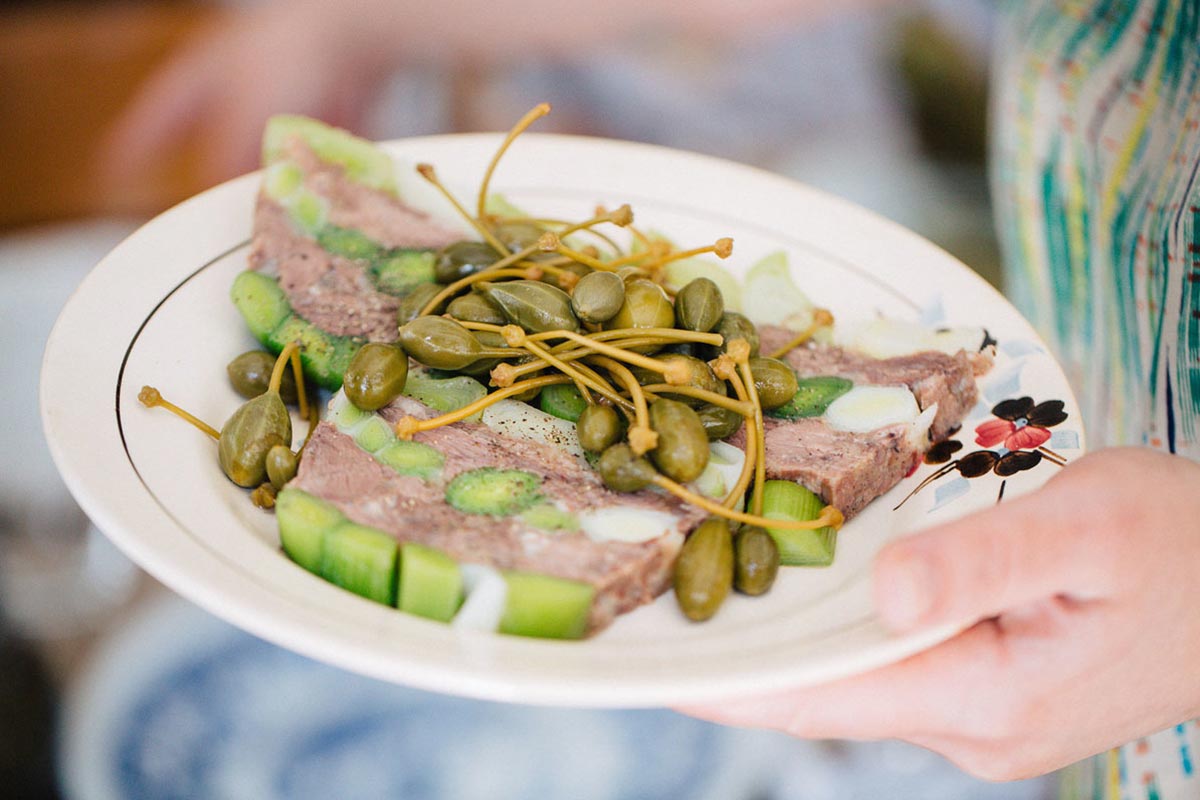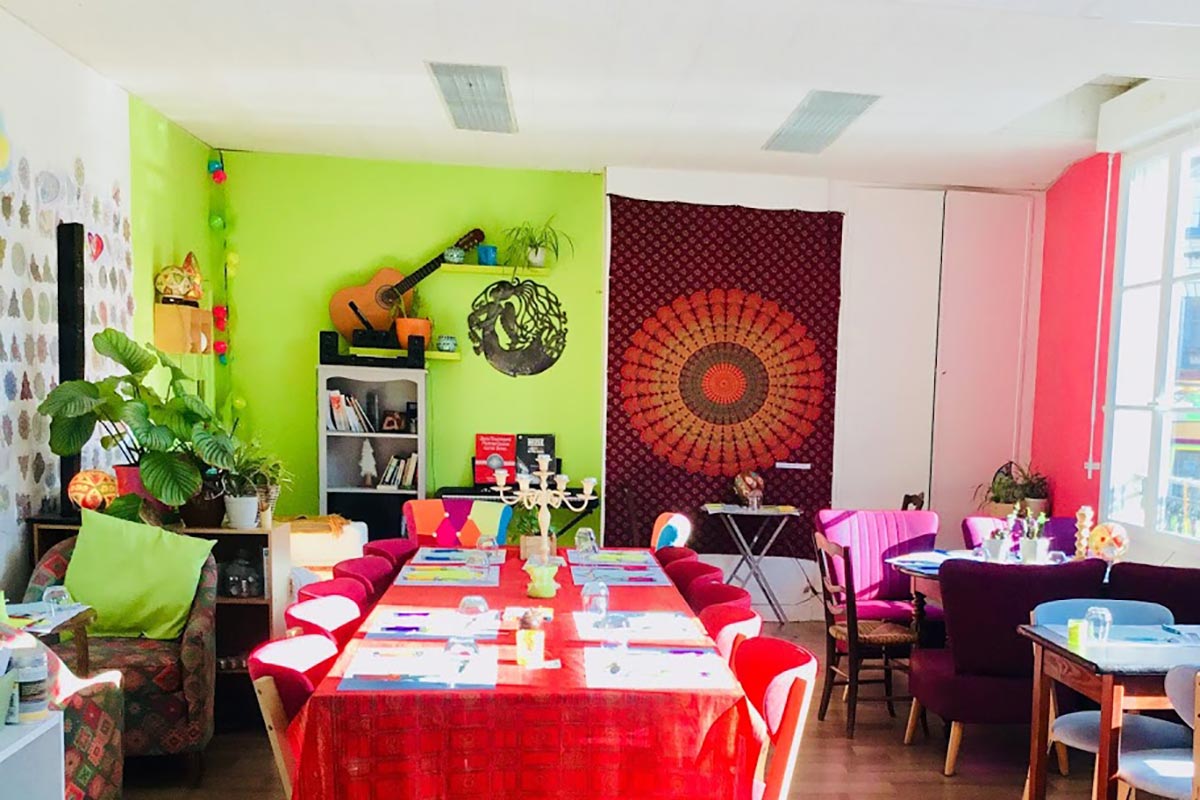 L'Herberie des 3 Chemins
Original place with armchairs and sofas as well as coloring for young and old (mandalas) to pass the time.
Very warm welcome, cozy and atypical atmosphere. Simple, local and refined cuisine with organic products and vegetables from the garden of the manager. Family restaurant, the team is very dynamic and friendly.
Les Tuffeaux
Friendly and pleasant brasserie-style restaurant in the heart of Montrichard. Cuisine of very good quality, hearty dishes, very nice and warm welcome. Very correct at the price level. Superb terrace on a small quiet place.
www.restaurant-montrichard.com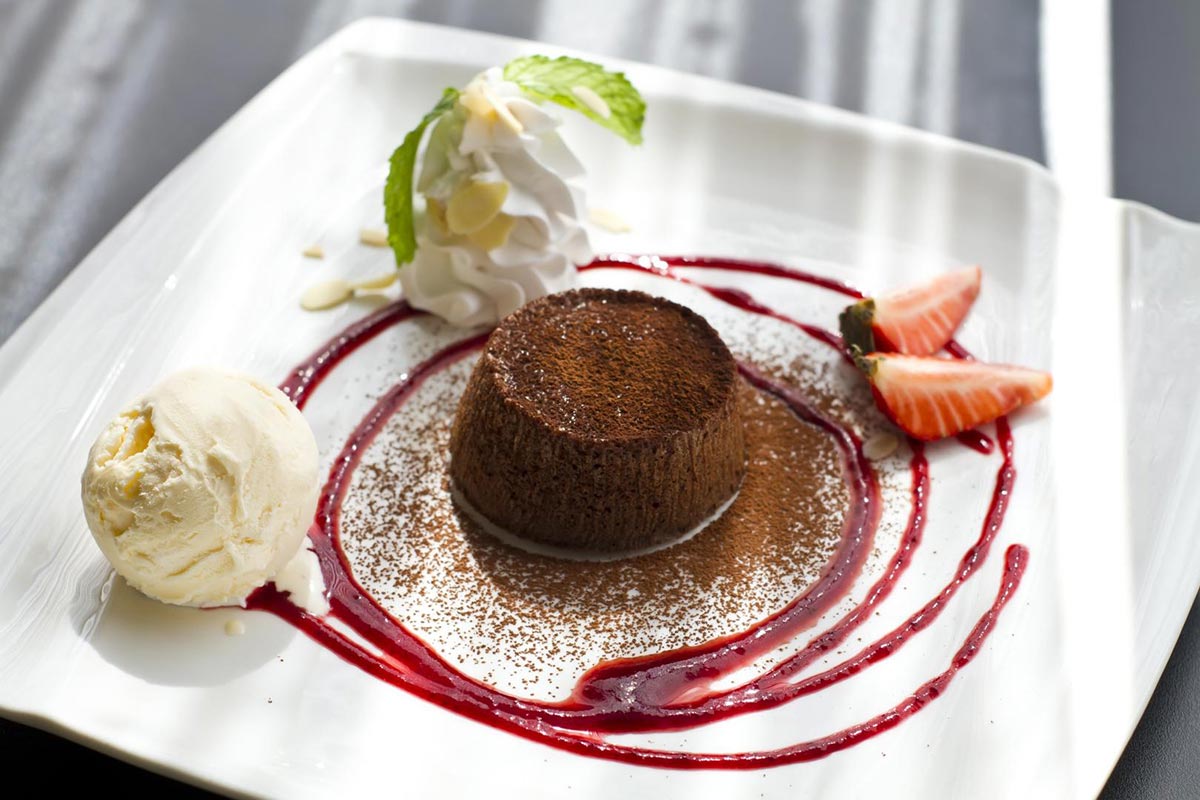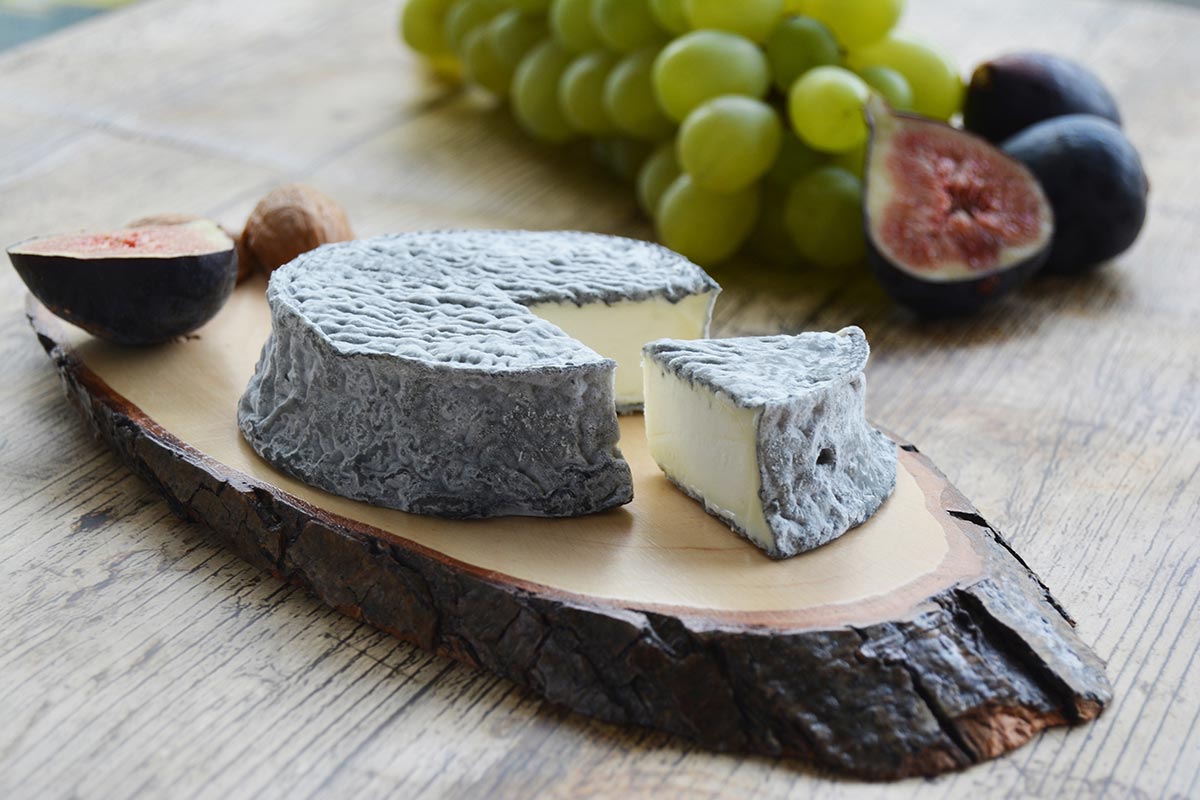 Fromagerie Jacquin
Founded in 1947, the Jacquin cheese factory produces and refines goat cheeses from the region: Selles-sur-Cher PDO, Valençay PDO, Sainte-Maure de Touraine PDO, Pouligny-Saint-Pierre PDO, Crottin de Chavignol PDO, but also a complete range of goat's cheese specialties such as Bleuet, a goat cheese with parsley paste, the Rond Affiné, flavored goats or the specialties of Orléanais such as Olivets with cow's milk, or about 2,000 tonnes of cheese per year.
www.fromagerie-jacquin.com
Les Vignerons des
Coteaux Romanais
Since 1957, this cellar brings together twenty or so winemakers spread over the neighboring municipalities of Saint-Romain, in the Touraine appellation. They produce and raise their wines with tradition (storage cellar dug in the tuffeau) and modernity (pneumatic pressing, tangential filtration…).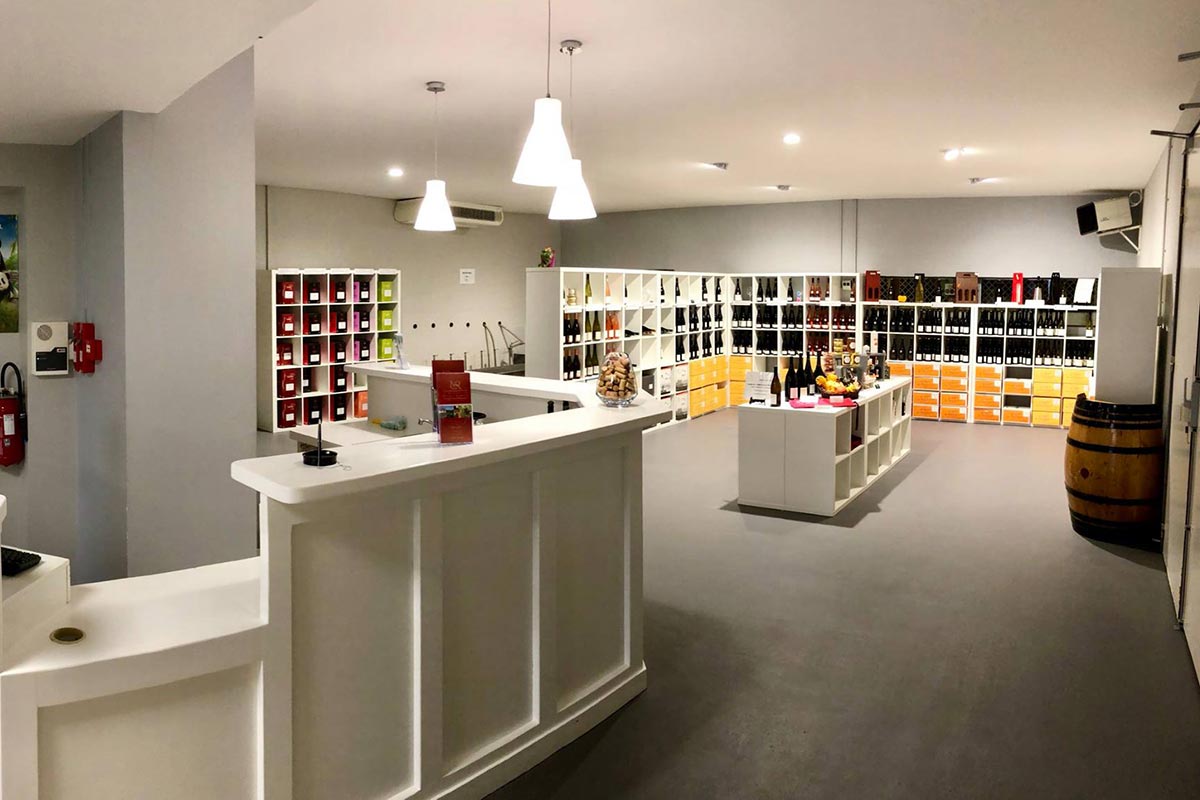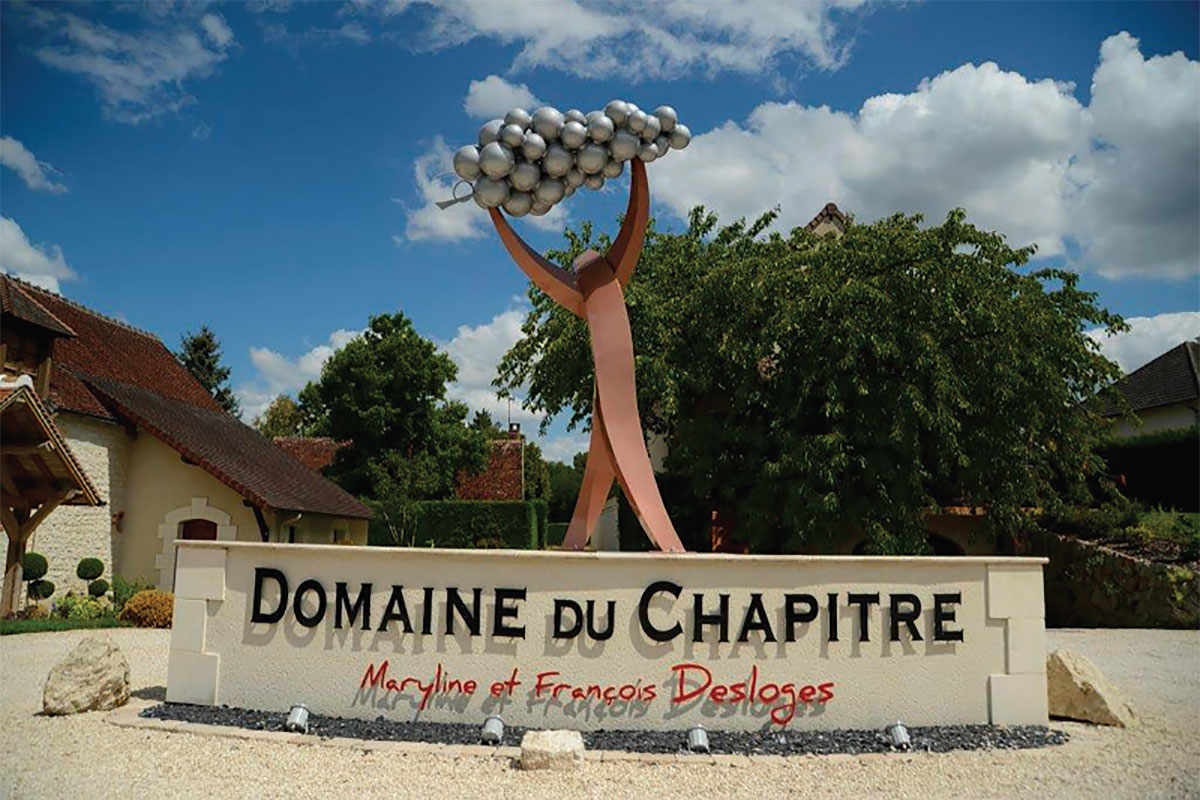 Domaine du Chapitre
François and Maryline Desloges, brother and sister, will welcome you in their cellar to make you discover, during a convivial tasting, all the perfumes and the charm of this pretty corner of Loir et Cher.
The vineyards of Saint-Romain, located on the slopes of the Cher, produces high quality Touraine PDO wines. The vines of the domain draw their authenticity in this soil of the Loire Valley. The exceptional aromas of these wines are the result of a daily work in the breeding of the different grape varieties produced in the greatest respect of the profession of winegrower.
www.domaineduchapitre.com