Touristic places
Activities
Activities and leisure in Centre-Val de Loire
Centre-Val de Loire is one of those countries that can be discovered in different ways! Everyone at his own pace can enjoy as much as he likes the beauty and variety of his landscapes. A brief overview of activities and hobbies that will allow you to browse them…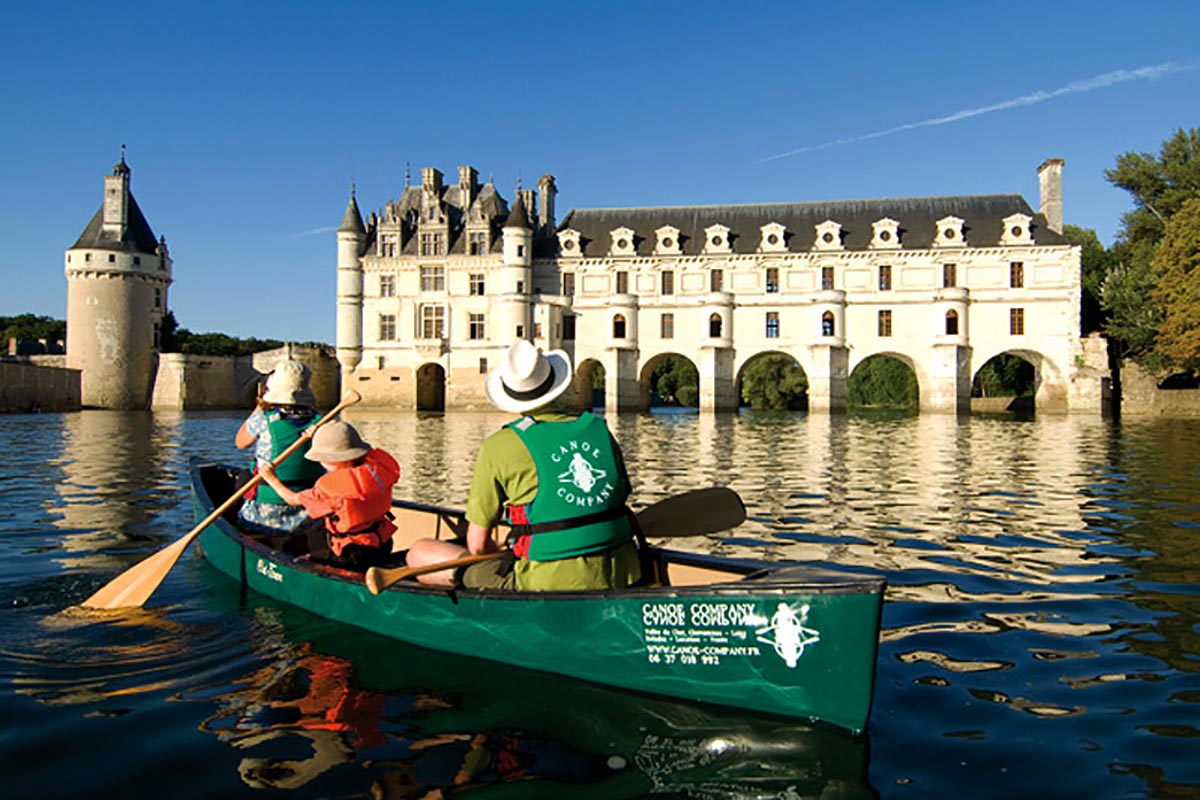 Canoe
The base of Saint-Aignan / Beauval is 6 kilometers away from the famous Zoo, it is located just on the banks of the Cher in front of the Lac des Trois Provinces. The part of the Cher that we propose to discover is the Cher said « wild » upstream of the base. The Cher channeled on which is installed the first base, that of Chenonceau, begins downstream of the dam of Saint-Aignan.
You will be offered a walk on site as well as 3 rides with shuttles. The « wild » Cher is a very preserved portion of the valley, an immersion in a silent nature…
www.canoe-company.fr/canoe-beauval-st-aignan
Ballooning
Take off above Saint-Aignan. The take-off sites are carefully selected to make your flight an exceptional experience above the most beautiful sites in the Loire Valley.
Depending on the weather conditions, the flight path over Saint-Aignan is changing which will make your flight a unique and privileged moment.
www.au-gre-des-vents.com/saint-aignan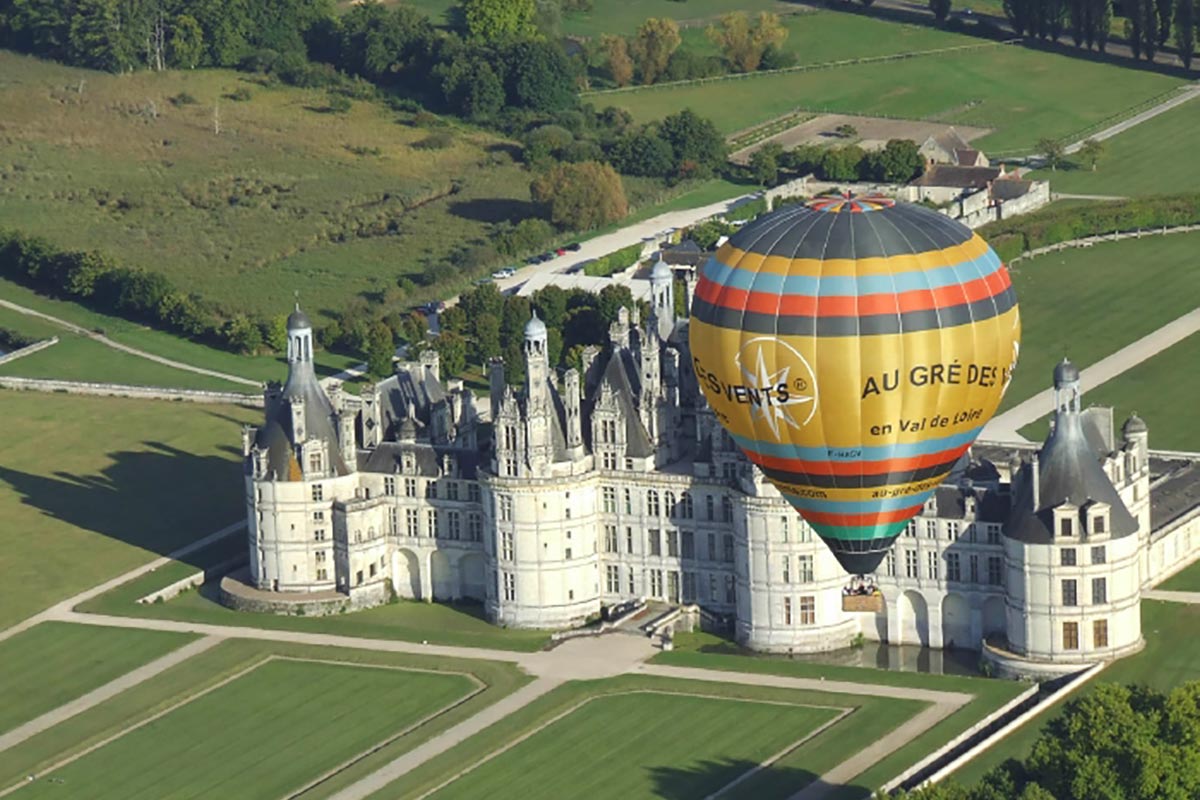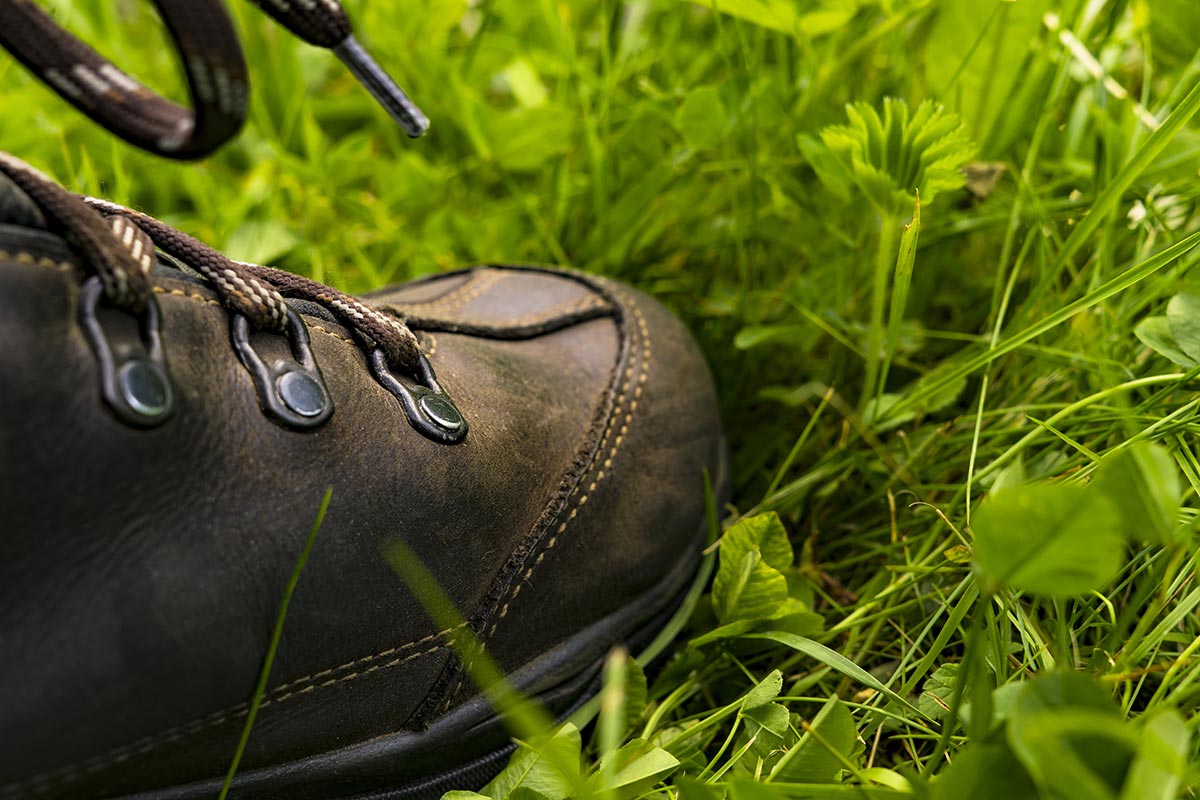 Hiking
Hiking is traveling at your own pace, being in the heart of nature and picturesque roads that lead to unsuspected treasures: famous castles or small jewels hidden by the forest, ponds populated by nesting or passing birds, lodges vines seem lost in the middle of centuries-old vines… It is this diversity of landscapes that Loir-et-Cher in the Loire Valley invites you to discover. On foot or by bike or on horseback, go here, alone, with family or friends, to get fresh ideas along the way!
www.val-de-loire-41.com/nature-et-randonnees
Traditional boat
Relaxed walks on the Loire in traditional boats (boats of 12 people). Authentic encounter with the river, its nature and its history. Departures from Chaumont-sur-Loire and Amboise. Discovery walk (1h30), walk at dawn and in the evening at dusk, private exit for exclusive use of the boat (12 passengers and the pilot).