Touristic places
Châteaux of the Loire Valley
Discovering the Châteaux of the Loire Valley
« Châteaux of the Loire Valley » brings under the same tourist name a set of French castles located in the Loire Valley. The territory known as the county of Tours is bitterly disputed between the 10th century and the 11th century by the feudal house of Blois and the house of Anjou; this war will be at the origin of very many castles of the current Loire Valley. The castles of the Loire have the particularity of having been, for the most part, built or strongly reworked during the French Renaissance (15th – 16th), at a time when the court of the kings of France was installed in this region.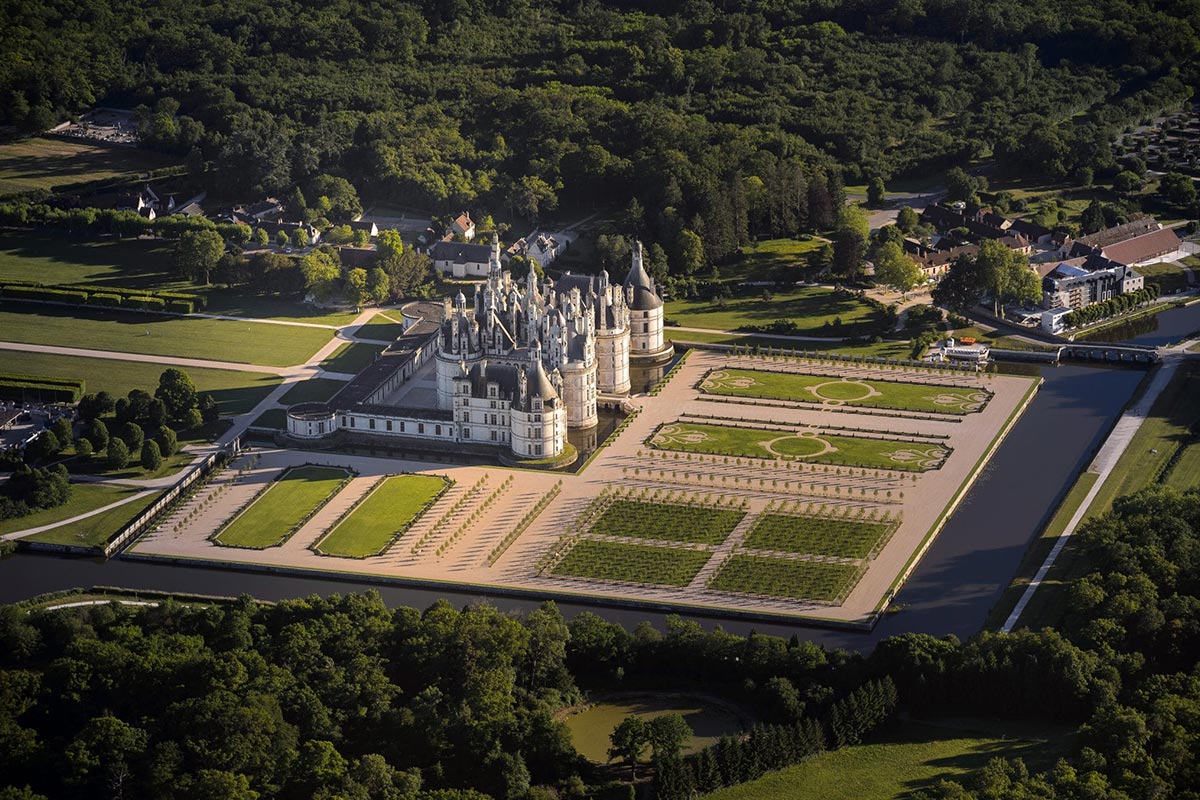 Château de Chambord
Chambord is a monument of beauty and intelligence, conceived by Francis I and Leonardo da Vinci, which is probably to architecture what the Mona Lisa is to painting. It is the very expression of the Renaissance and its symbol throughout the world.
Chambord is a radically unique work, one
jewels of the heritage of humanity. His vocation is symbolic, aesthetic and spiritual. Affirmation of the royal power but also evocation of an ideal city, the monument remains an enigma that has not finished revealing all its secrets.
www.chambord.org
Pictures © Léonard de Serres & Ludovic Letot
Château de Chenonceau
The history of Château de Chenonceau is marked by an almost uninterrupted succession of women who built, embellished, protected, restored and saved it. The first castle is a medieval castle in the 12th and 13th centuries, of which only the keep remains: the Tower of the Marques.
www.chenonceau.com
Pictures © Marc Jauneaud & Dominique Couineau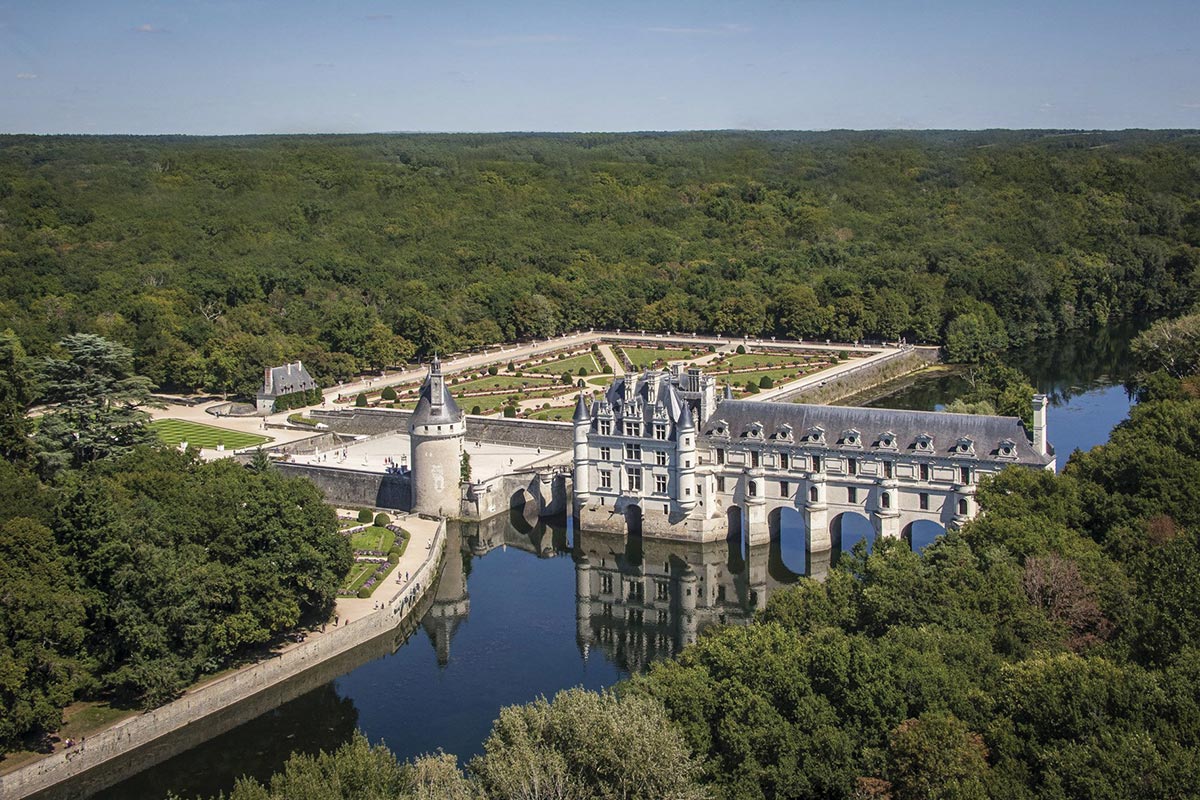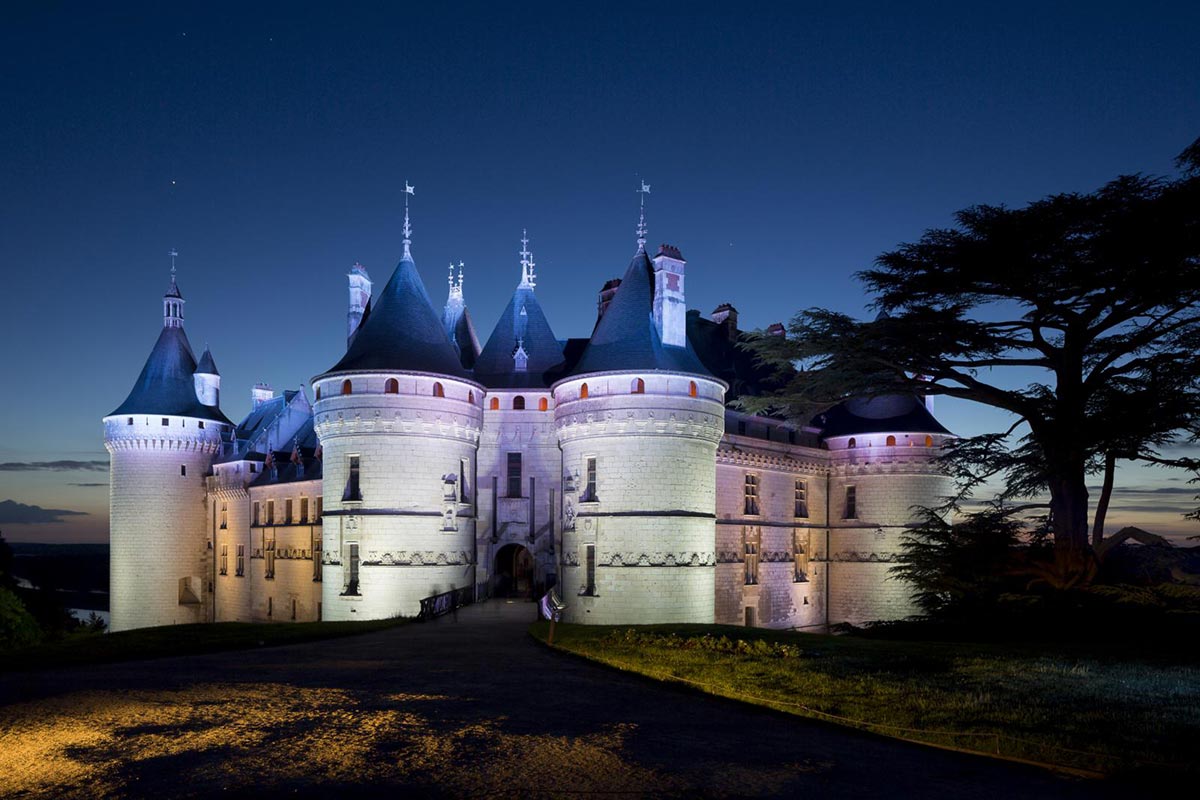 Château de Chaumont
The fortress of Chaumont-sur-Loire was built around the year 1000 to monitor the border between the counties of Blois and Anjou.
In 1465, Louis XI made burn and shave the castle which will be rebuilt a few years later.
Owned by the family of Amboise for 500 years, it is Charles II d'Amboise who inaugurates his metamorphosis into a pleasure castle in the Renaissance style.
Château d'Amboise
At the dawn of the Renaissance, the powerful medieval fortress of Amboise gives way to a royal residence under the reigns of the Kings of France Charles VIII and Francis I. The Court, many literati and European artists stay there at the invitation of the sovereigns like Leonardo da Vinci who rests in the Chapel of the Castle.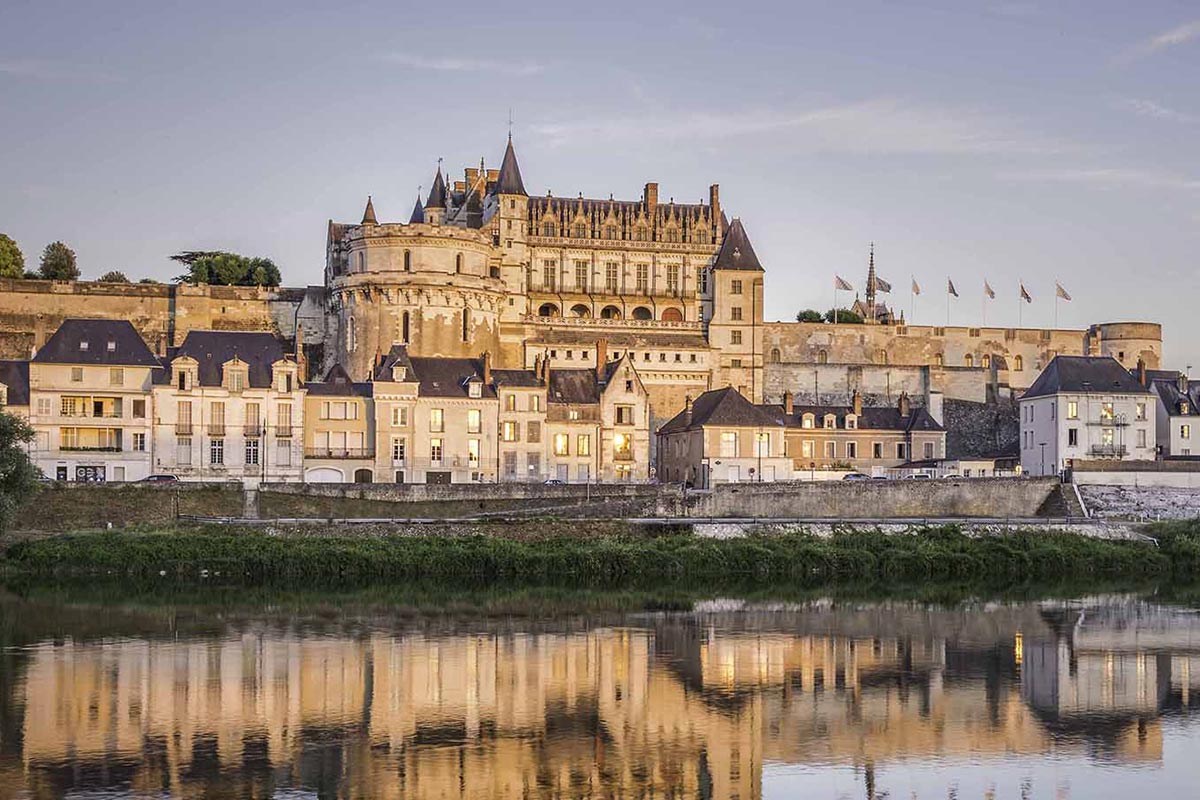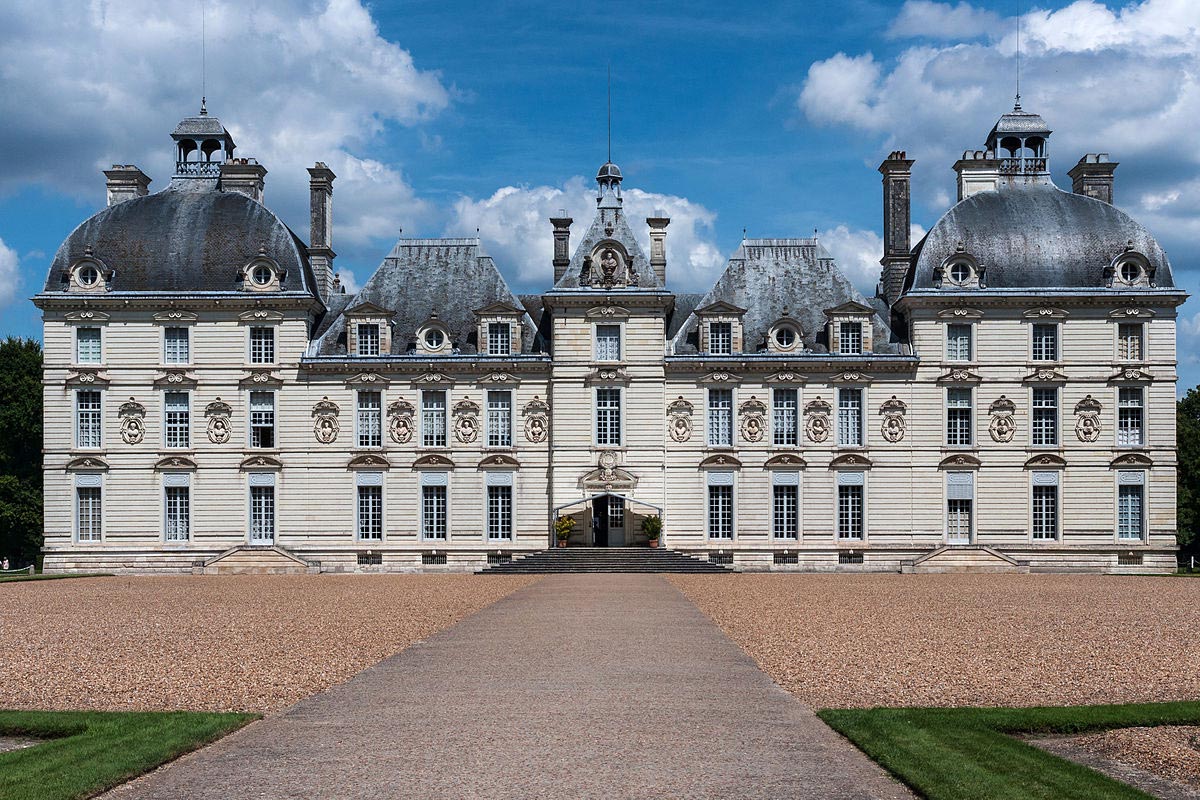 Château de Cheverny
Inhabited by the same family for more than 6 centuries, the Château de Cheverny, its gardens, its labyrinth and its 3D Tintin exhibition will make you spend an unforgettable day with family or friends.